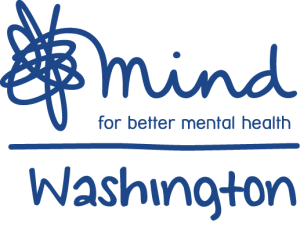 I invited Gary along to our Sunderland Health Champions celebration event in December 2017 as our guest speaker.

His passion shone through and everyone in the room left feeling inspired from the events of Gary's life.

It was a great talk and I would recommend Gary to attend any function and I would not hesitate to work with him in the future.
Jemma Hutchinson
Business Support Manager
Washington Mind, Sunderland, NE38 7LP
Charitable Incorporated Organisation – 1156010