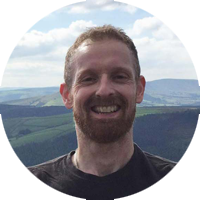 This month's episode is something different. It's me! In the woods. Main Lesson: when life gets in the way, we must adapt, stay consistent and take some kind of action. Ramblings (or knowledge bombs) while I ramble.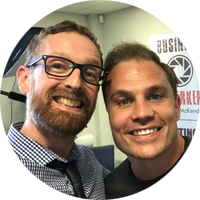 Will Polston inspires people to unlock their full potential and make it happen – success, happiness, fulfilment – whatever your goals are. He is a Master Coach, NLP Master Practitioner, TEDx Speaker and blogger for The Huffington Post. And he's a cracking lad, a cheeky Essex lad and a lovely fella with a resemblance to Olly Murs.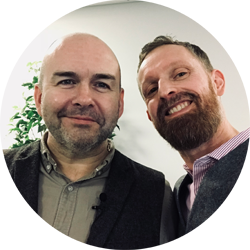 Dave Algeo – Stress(ed) Guru
Dave Algeo is a stress expert and tells us his stress management tips and strategies.
Check out Dave's podcast – Man Sprouts – www.mansprouts.com
'Success with Wellness'
As seen on TV – The Davina Hour, Channel W – http://tinyurl.com/y8l2vmro