A 10-module program over 13weeks.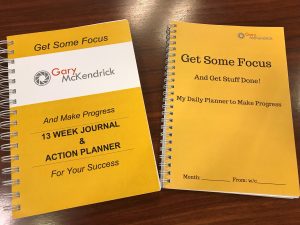 To help you measure where you are, focus on what you want and take the action to get it.
Never under-estimate yourself.
I've been lost, frustrated and overwhelmed with a lack of happiness and progress.
I've developed a system that I use to keep me on-point.
M     MINDSET
C     CLARITY
K     KICK-ASS
E     ENVIRONMENT
N     NUMBERS
D     DISCIPLINE
R     RESILIENCE
I      INTEGRITY
C     CONTRIBUTION
K     KICK-BACK
Get in touch for more information.
Making the decision and getting help will be the first step to change your life.
Caveat: Don't forget it'll take constant hard work. There's no magic pill, magic book, magic course or miracle "goo-roo". It's simply down to you and your efforts. But I can be your accomplice to a better place.